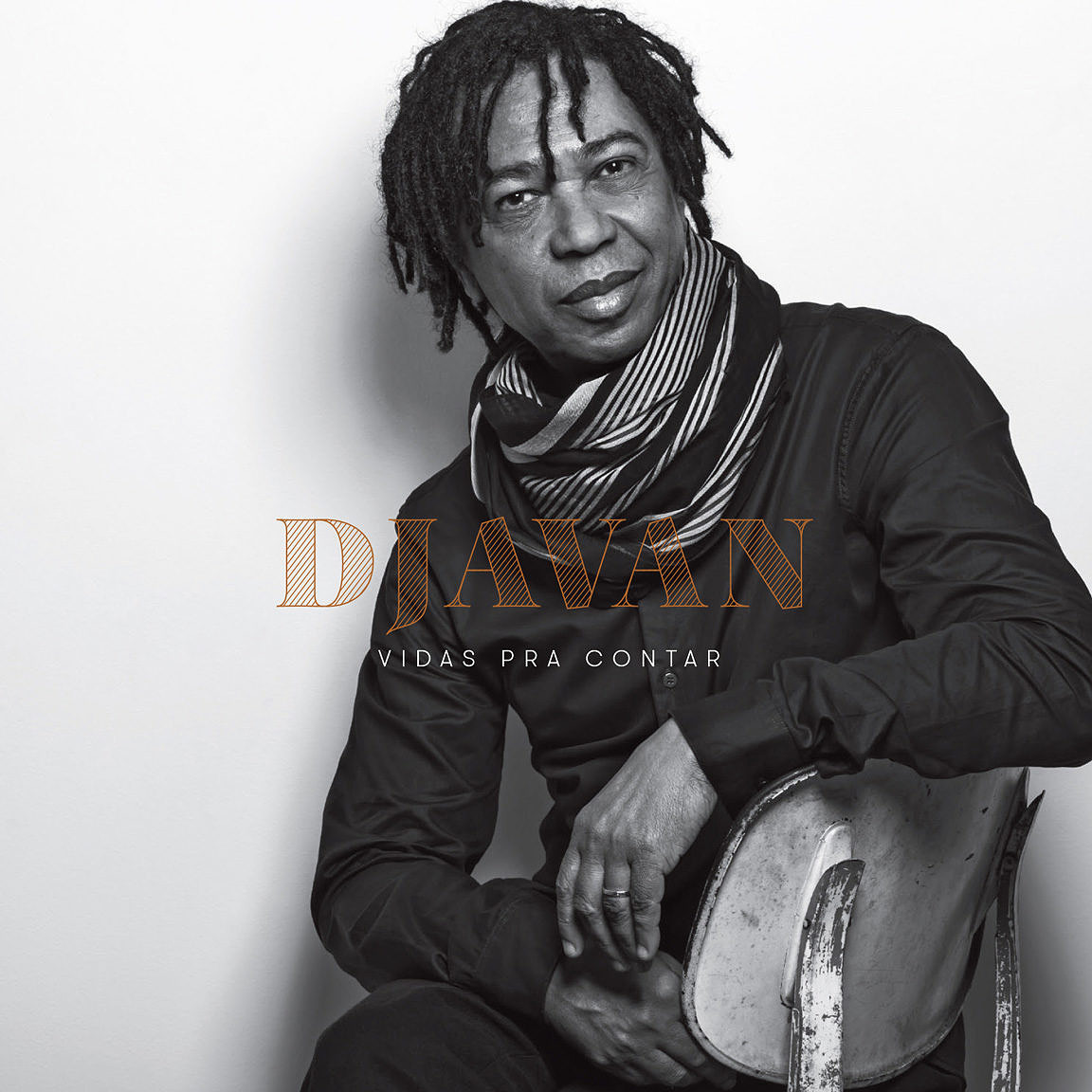 Luanda Records
"Vidas pra Contar" is Djavans twenty third album. It talks about real life but through the spectrum of poetry and with amazement for details. A mature songwriter is revealed throughout the 12 new songs, he achieves his uniqueness sometimes with his already established style and other experimenting with new ones.

His amazing musical diversity, that once again affirms Djavans creative power is transformed into music by the band that accompanies him and by the composers arrangements. It can be said that "Vidas pra contar" is an album made by Djavan & his Band. The core base been formed by Paulo Calasans piano and keyboards, Marcelo Mariano bass and Carlos Bala drums. They also count on guitars and acoustic guitars by João Castilho and Djavan himself and wind instruments by Jessé Sadoc and Marcelo Martins.

Singer, writer, lyricist, guitar player and arranger in all tracks, Djavan has in this band of virtuoso his musical voice: one that at the same time exudes style and also is in sync with all the tradition of the music tough my his mother during his childhood.