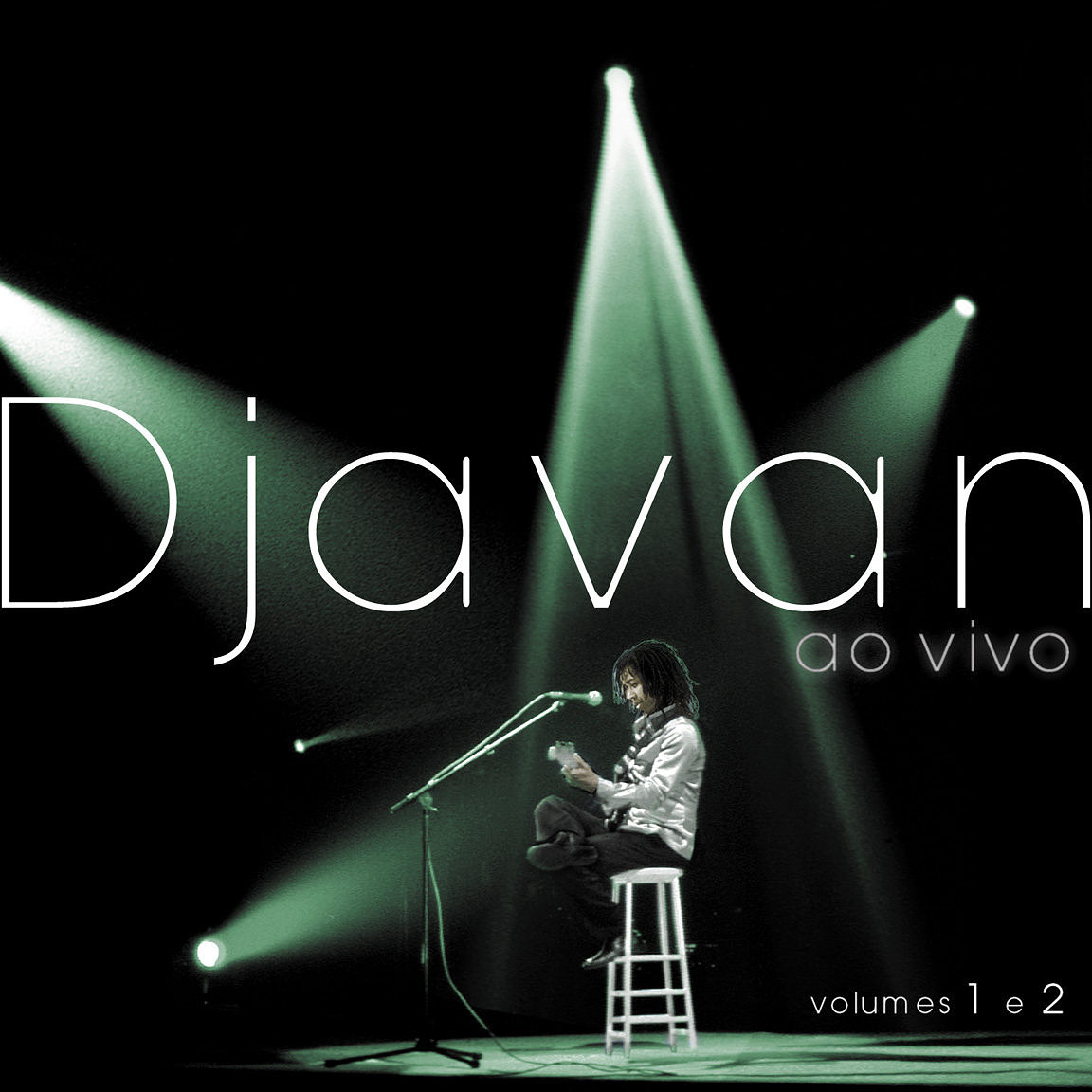 Sony Music
In his first live album in more than 30 years of career, Djavan couldn´t resist and went to studio to record two brand-new tracks. Even with all the hits recorded live for the first time, the song that became a huge success was one of the new ones, "Acelerou", a fast, full of swing tune.

The other new song that was a huge success in this album is the slow, bluesy "Um Amor Puro".

In "Djavan Ao Vivo", his faithful audience won another present, Djavan´s interpretation of one of his biggest hits as a composer, "Azul", released by Gal Costa in 1982.

The double CD with 24 hits sold two million copies and his tour stayed on the road for almost three years, allowing Djavan to face the turn of the century on the peak of success.
Songs
Lyrics and credits
1.

2.

3.

4.

5.

6.

7.

8.

9.

10.
11.

12.

13.

14.

15.

16.

17.

18.

19.