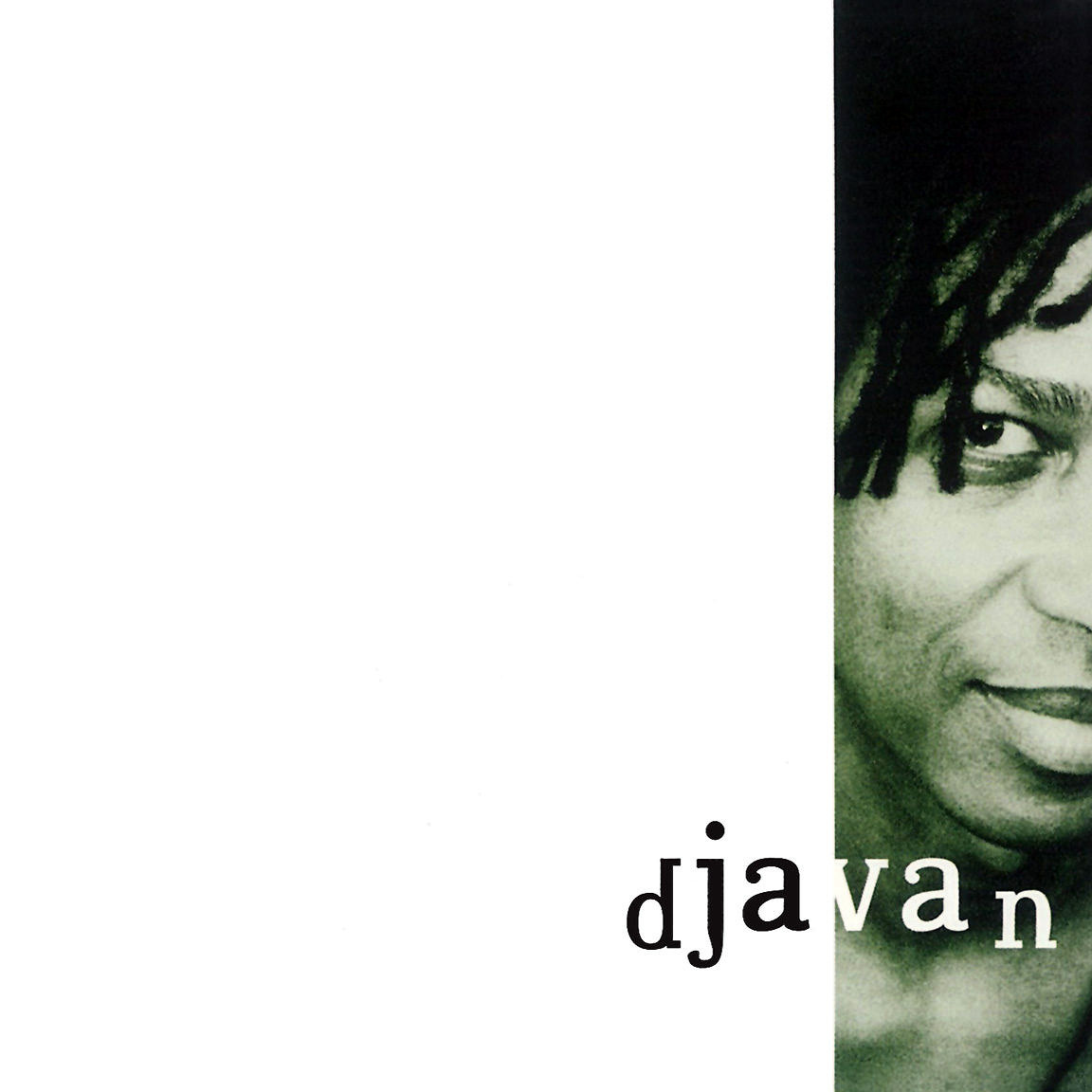 Sony Music
"Bicho Solto – O XIII" is funky, festive, danceable, without losing its Djavanish features.

Together with the previous album, "Malásia", "Bicho Solto" marks, in a certain way, Djavan´s 20th anniversary as a recording artist. And if the first one has a clear-cut and individual style, this one reveals the rejuvenation of the artist, a constant update of his music without losing his identity.

From this rejuvenation arises his first partnership with Gabriel O Pensador, a rapper from Rio. "A Carta", a funk written by Gabriel and, curiously, rapped by Djavan and that has is pace marked by a horn arrangement

As he dives into the world of these new rythms, Djavan points out to the various musical possibilities of his creative universe and makes another invaluable partnership with Dominguinhos. For the melody of the Northeasthern musician, Djavan wrote some thoughtful lyrics that emulate the aesthetics and experience of his partner from the hinterlands coloring the song with a beautiful arrangement for the string quartet.

At the end the result is an album full of funk music like "Pássaro", blues such as "Passou" and "Atitude", pop songs like "Bicho Solto", "Amar é Tudo" and waltz "Tão Raro".