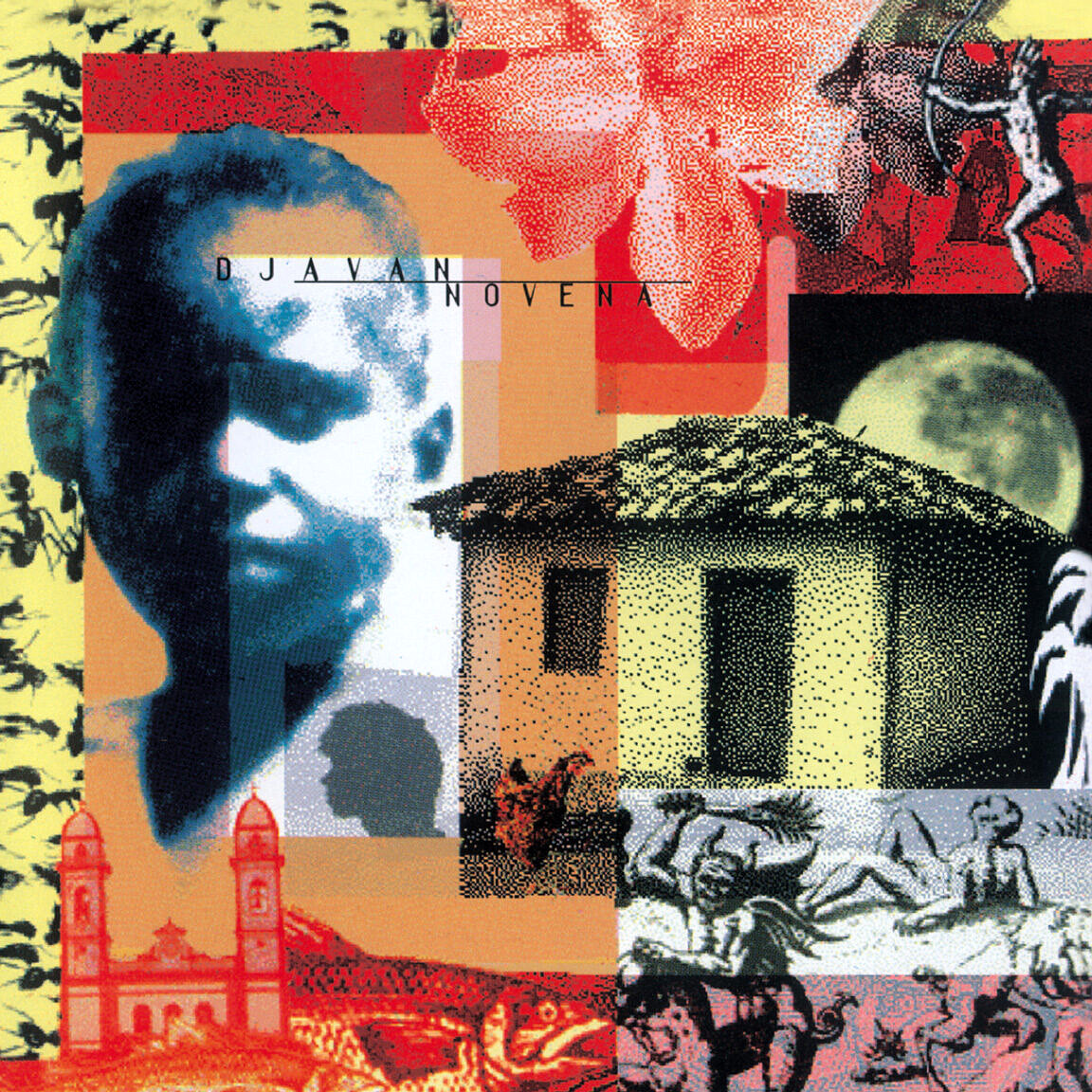 Sony Music
After almost 20 years of career and 45 years of life, "Novena" can be considered the project that marks Djavan´s artistic maturity.

It´s the first album produced, arranged and composed all by himself and, more than this, it was done thoroughly his way, with his band, like an indivisible whole.

"Novena" is the result of Djavan´s interaction with his faithful musicians Paulo Calazans (keyboards), Marcelo Mariano or Arthur Maia (bass), Carlos Bala (drums) and Marcelo Martins (wind instruments).

And, as usual, when something important happens in Djavan´s career – here, his full artistic maturity - samba is there, to open the gates. "Limão" is the first track on "Novena" and it announces the fresh upbeat spirit of the album.

In command of his own work, the lord of his own expression, Djavan seems to want to show every aspect of his talent. He goes from blues like "Aliás" to an instrumental frevo like "Sete Coqueiros". "Novena" slides through the swing filled with Northeasthern rhythmic breaks of "Água de Lua" and the most intimate reflective ballads like "Mar à Vista" accompanied just by the acoustic guitar and piano, without forgetting "Renunciação".

The album brings novelties like the stylized frevo "Quero-Quero", with a harmonic structure as interesting as the masculine lyrics of "Lobisomen". Besides the African-pop swing of "Nas Ruas", carried by the guitar playing and groove conception of his son Max Viana, who, little by little, entered his father´s band and career.

And as the keyword for "Novena" is maturity, the album closes with "Avô", the only lyrics that weren´t written by Djavan, but by his daughter Flávia Virgínia. An intimate talk between father and daughter, "Avô" also talks about keeping one´s work always fresh, in eternal mutation. As in a house of endless mirrors, he literally talks through his daughter´s voice about the grandfather he would become.