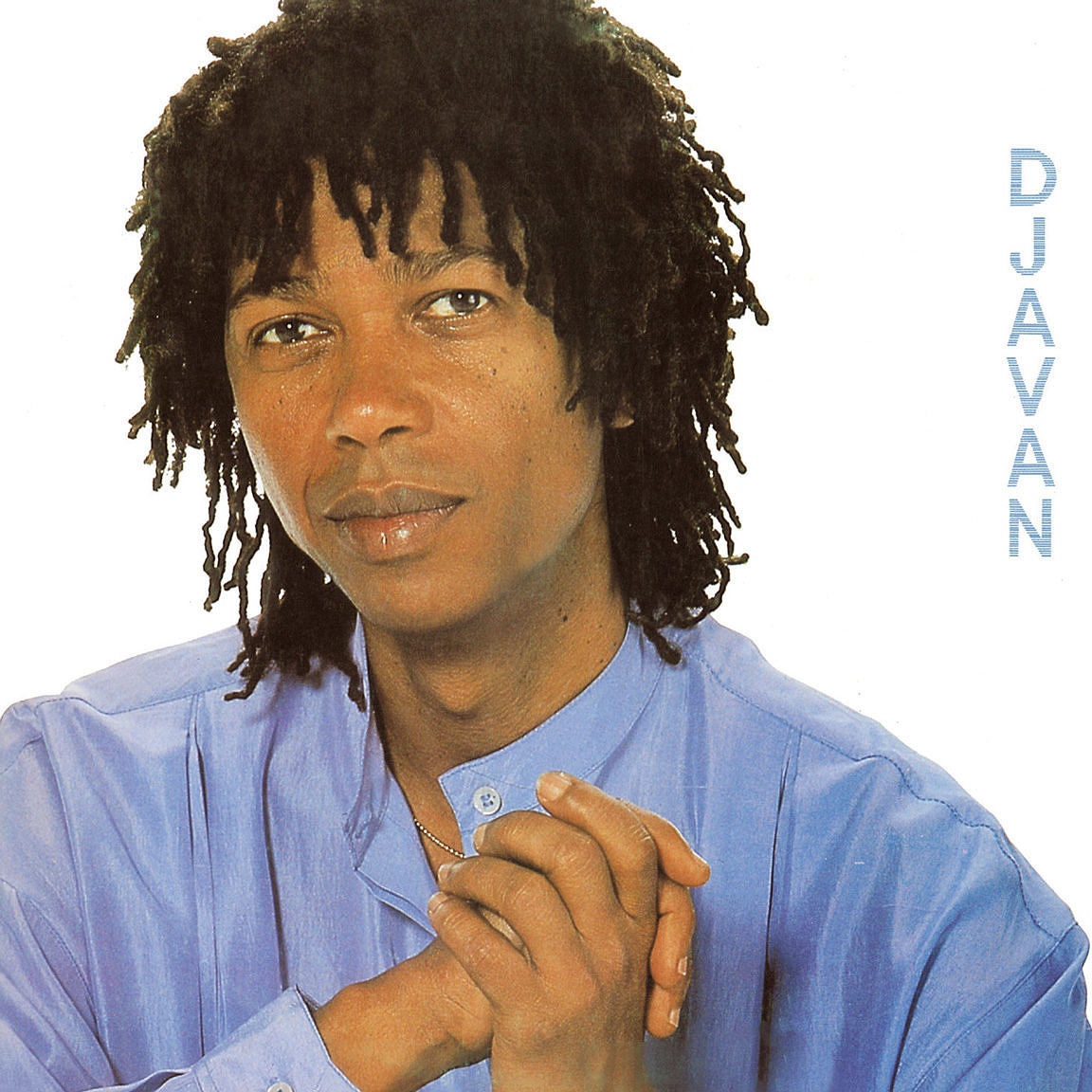 Sony Music
Djavan´s 1989 album is simply entitled Djavan. Nevertheless it became known as "the one with 'Oceano'". Not that the other tracks lack importance, much to the contrary. The CD features one of the best collections of tunes Djavan had ever put together. It´s just because "Oceano" is considered the perfect song: in form and content, music and lyrics, in its melodic and harmonious richness that doesn't refrain from sticking into one´s ears, and its empathy with the experts and the general public.

But there's more. There's, for instance, a strong Spanish mood that can be heard in Paco de Lucia's solo, the world's greatest flamenco guitarist, on "Oceano" and in the tracks "Vida Real" and "Cigano", a typically Djavanish pop song that was a huge success.

There is also Djavan´s return to Indian themes. In "Curumin", he digs into the sonority of indigenous music itself, but he does it more playfully this time, reproducing a dialogue between two Indian kids, played by his daughter Flavia Virginia and himself.

In "Corisco", his first partnership with Gilberto Gil.

The album also brings Djavan´s debut with choro, a traditional style he had never ventured into before until his partnership with Nelson Motta – "Você Bem Sabe" is a modern Choro with provocative lyrics partially in English.