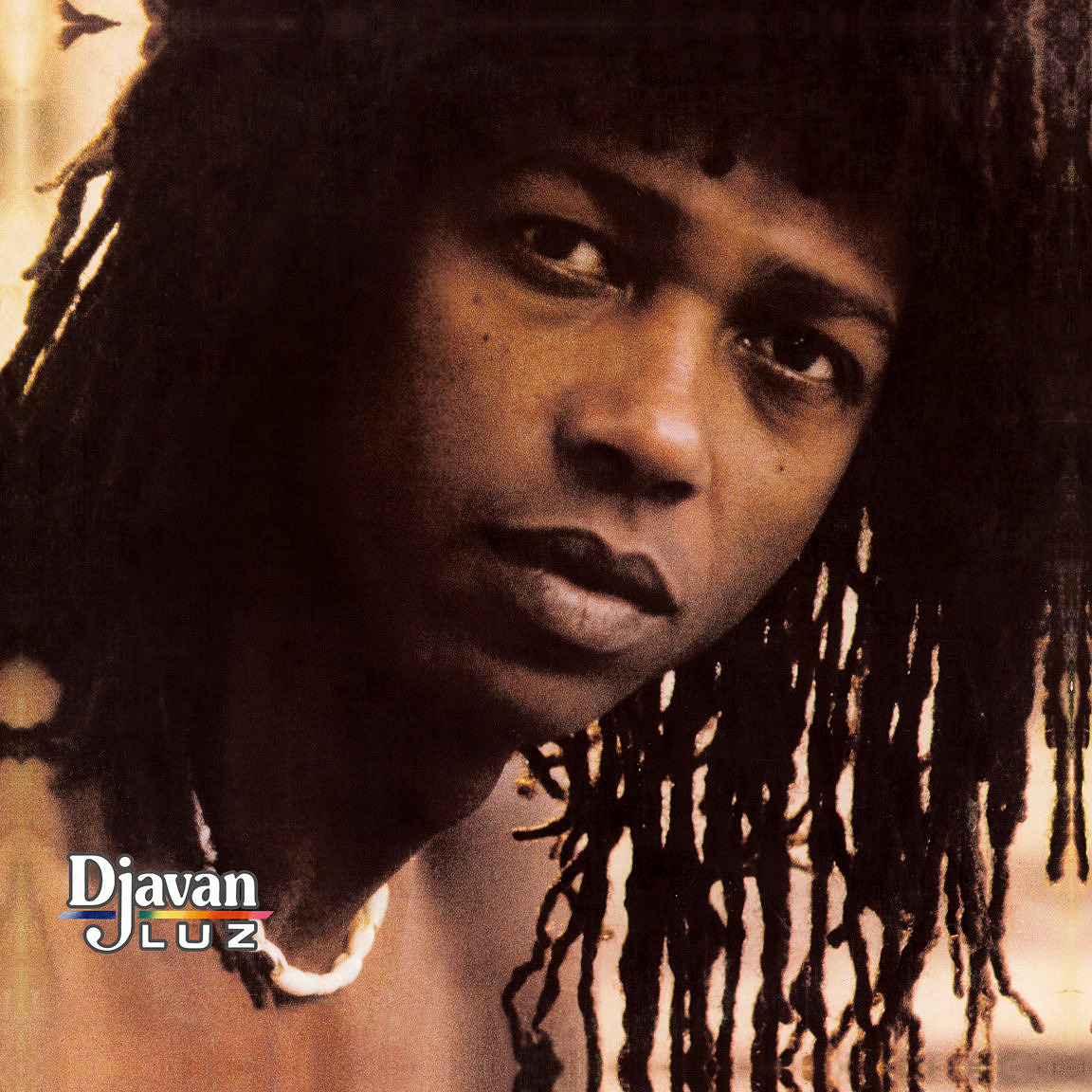 CBS
Thanks to his Brazilian musicality great for exportation, Djavan was invited in 1982, by CBS (that after became Sony Music) to, not only have an album releases in the USA, but also to record in the mythical American studios.

In foreign soil he was produces by Ronnie Foster, at the time one of the main Americans soul music producers and along side with renowned musicians, as well as his inseparable band Sururu de Capote and recorded another brilliant album.

During his staying in the USA Djavan won over not only the American public. Compliments made by people such as the producer Quincy Jones are a reflection of the prestige that the artist gain at the very beginning of his international carrier.

The future mega-success "Samurai" written while he was in Los Angeles recording is the opening track. Stevie Wonder welcomed him in the new music world with a harmonica duet

This album can be considered the one that contains the most classics from Djavan's repertoire. Songs such as "Capim", "Sina", "Pétala", "Açaí", "Esfinge", "Nobreza", "Banho de Rio" and "Minha irmã" are some of the examples that marked Brazilian music and are huge successes until this day.