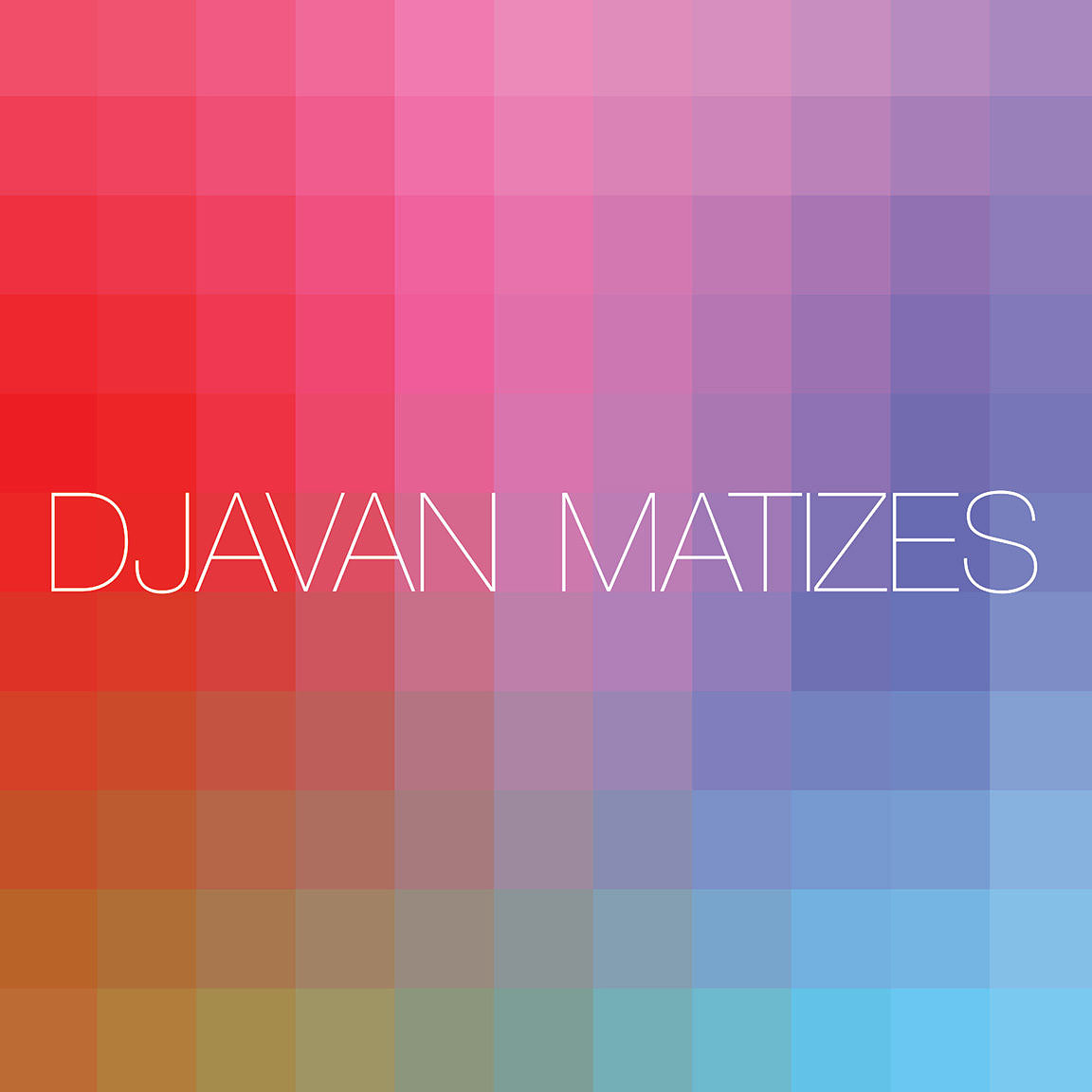 Luanda Records
"Matizes", Djavan´s 18th album is, as you can see, the most radically individual album he has ever made and that´s not only because it consists of 12 exclusive new compositions of his own. Even the label, Luanda Records, has his signature on his third release. The CD cover, squares à la Mondrian, that subtly changes color seek to reveal the authorial intention of the author: reveal an unique musical expression, so characteristic, on its several hues ("Matize").

Djavan is an ambitious author since he launched himself in 1976 on board of mega-hits such as "Fato Consumado" and "Flor-de-Lis", quite different sambas that astonished the Brazilian musical scene, while already carrying a large experience acquired at the nightclubs in Rio and at the studios where he lent his voice to soap-operas themes.

Now, more than one more author´s album, Djavan celebrates in "Matizes" the various tones of his vast work. From Sambas to Blues, passing through ballads and boleros, the inventive and traditional songs, "Malásia" brings together all the shades and tones of a piece in its full maturity. Djavan has found his most pure expression as an artist. Here it is.