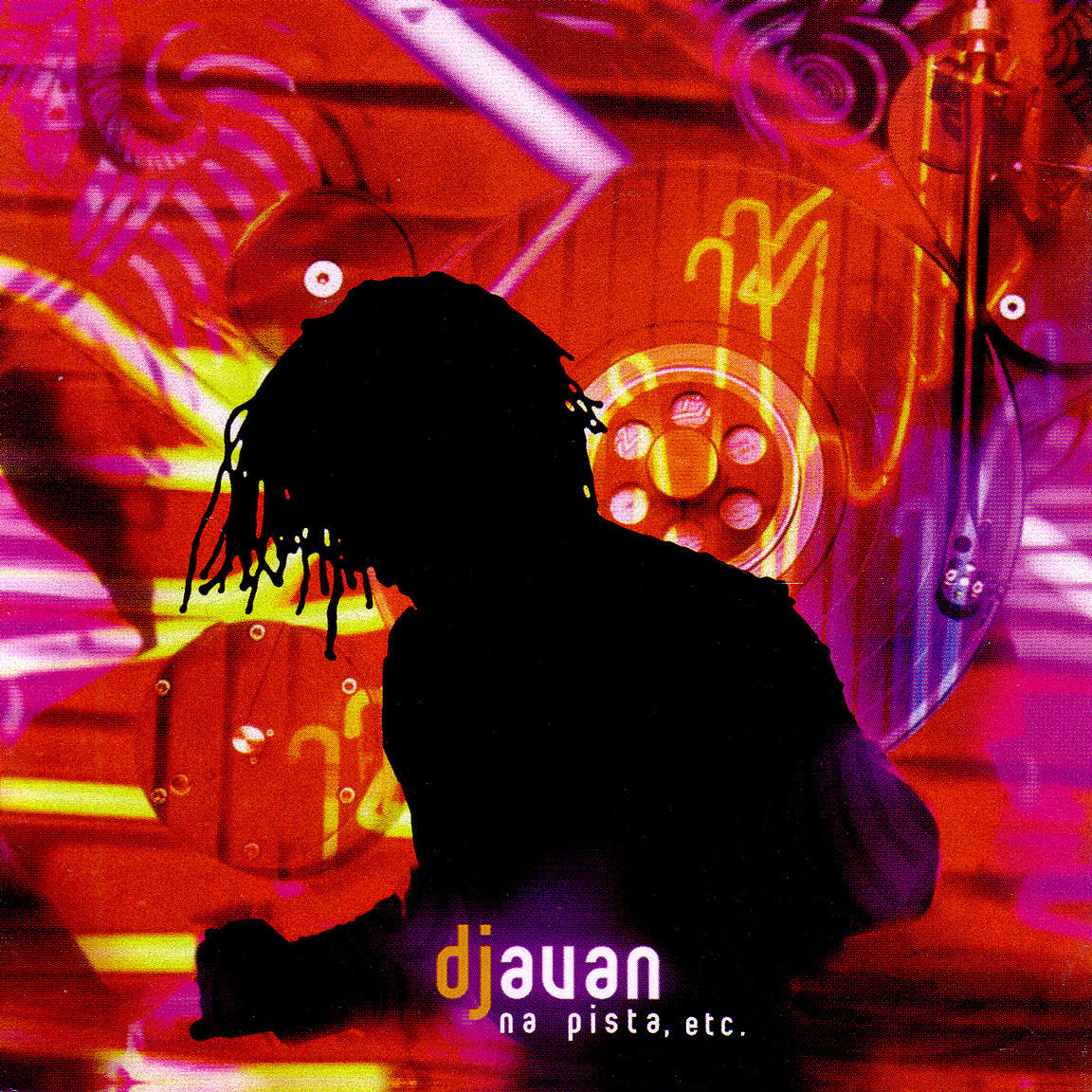 Luanda Records
"Djavan Na Pista, Etc.." is the title of the second CD released by Luanda Records, Djavan's independent record label that started its well succeded course in July 2004. The album puts together songs from different periods of Djavan's career, all re-recorded on a dancing rhythm, re-created for the dancefloors, as the CD title alludes

Liminha was invited to produce the album that was recorded between January and September 2005 at the studio Nas Nuvens in Rio de Janeiro.

The repertoire presents several hits such as "Tanta Saudade", "Asa", "Azul", "Miragem", "Sina", "Capim", "Fato Consumado", "Acelerou" and "Se".